There is no lying about the fact that the mercury is soaring these days in most parts of the country. As the temperature outside is rising to extremely high levels, there are changes which happen inside our body that can prove to be a harbinger of certain common diseases. It is a well known fact that the summer season heralds a spate of common diseases such as hypertension and diabetes or can even aid in aggravating them for people who already have some pre existing health conditions. Therefore, it is not always an easy task to manage your health in a proper way during these times so you do not become a sufferer of these diseases.
A wise man once said that prevention is better than cure which indeed holds very true for diseases which can plague our health consistently. Managing your health in the coming summer months is not a very complex task, all you need to do in this regard is to follow some basic tips and tricks in order to keep all such health afflictions at bay effectively. We assure you that if you do end up following all the points which are mentioned below, you will be able to grapple with the hot season very well, without compromising on your health in any way.
- Avoid Eating Spicy Foods In Your Diet:
An excessive amount of spices in your food can create heat in the body. While this may prove to be beneficial and largely welcome during the winter season, creating unnecessary heat in the body during the summers can lead to a lot of health problems. Eating spicy food can irritate your bowel movements and can also lead to ulcers in your stomach. It is also linked with excessive breakouts of acne on the face and the body. Therefore, it is a wise decision to reduce the spiciness of your food, at least for the duration of the summer season.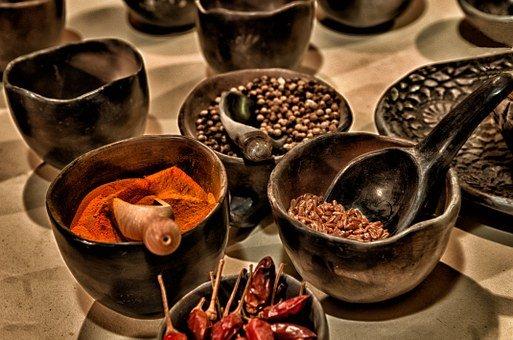 - Do Not Stay Out In The Sun For Too Long:
Now this point is a no brainer as everyone knows what the prickly sun can do to us if we spend too much time directly under it. Spending too long under the harsh summer sun can prove to be disastrous for your skin as it can lead to skin diseases, if minor, or skin cancer, if major. It is specially advised by medical practitioners that one should avoid going outdoors during the times when the sun is at its peak, that is, from noon till the evening time. Excessive sun exposure can also lead to fainting spells and deficiency of water in the body.
- Exercise In Short Bursts:
Exercising for a long period of time without taking any breaks in between can seem like a very effective fitness strategy, but can actually spell trouble for you during summers. With the summer sun beating down upon you, you may be pushing harder to get your workout done as the heat just zaps out your energy. But it is not advisable to push yourself too hard as that turns out to be counterproductive in the long run as you can develop multiple health problems owing to this. It is best to workout in short bursts so that you get enough time in between to refresh yourself with water and electrolytes. Invest in a pulse oximeter to keep a check on your oxygen levels as you workout.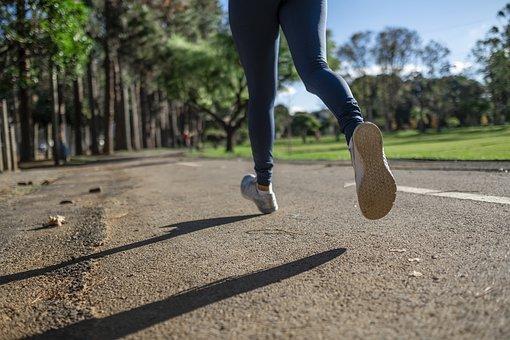 - Indulge In Cooling Workouts Like Swimming:
While we are on the topic of workouts, this is the best season to indulge in workouts which you can not necessarily do in the other seasons such as swimming. So get out your bathing suits and swimming trunks and go to town with the workout. Did you know that swimming is actually a great workout as it helps to exercise your entire body without having to sweat it out in the boring, old gym?
- Wear Lighter And Reflective Clothes:
The summer season is a great time to get out all your light coloured clothes and airy breathable materials like cottons and to pack away all your dark coloured clothes and woollens. This is because white or light colours help to reflect the sunlight and to keep you cooler for longer, which is essential in the hot summer months. And since you are bound to sweat in the excessive heat, breathable fabrics like cotton can actually help to air out your skin and aid the sweat to evaporate faster, leaving you feeling much more fresh and clean.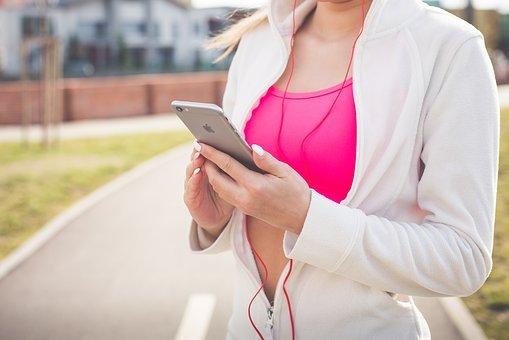 - Cover Your Body To Avoid Skin Problems:
It is important that you take precautions while stepping out in the harsh summer sun, especially in the afternoon hours. We have already touched upon this in a previous point but this point being so important, required further elaboration in our opinion. Excessive exposure to the direct sun for a long period of time on a routine basis can damage your skin to a large extent. You can develop discolouration, tanning, freckles in mild cases or even suffer from skin cancer due to prolonged exposure. In addition to covering up, you can also look towards eating some vitamin C dietary supplements to keep your skin healthy for longer.
- Try To Workout In The Evenings:
Since the summer sun is harsh for most of the morning and the afternoon, an ideal time to exercise outdoors is the evening time or you can also workout extremely early in the morning, before the sun rises. This can expose you to fresh air but protect you from the excessive heat when the sun is up. Also doing low intensity workouts with appropriate breaks in between can also prove to be extremely effective for your body in this season.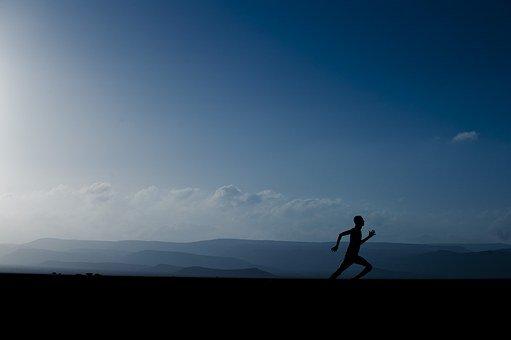 So now that you have seen all the ways in which you can protect your body from the harshness of the sun in the upcoming summer season, make it a point to follow all these steps so that the heat can not play a spoilsport in your plans in any way and that you are able to live your best life.