The concept of living a healthy and holistic life has gained prominence these days and rightfully so. Focusing not just on one aspect of our life and instead stressing on developing equally in all spheres of life is of utmost importance, especially in these times. This is from where the concept of wellness originated. It includes the amalgamation of healthy habits and practices in different areas of life such as physical fitness, positive social connect, mental health and a clean environment, among other such things. All of this is essentially based on the concept that human beings need a lot of things in order to live a happy and fulfilling life in the long run.
In a similar vein, Maslow's need hierarchy theory talks about a rational human being's needs in order to live properly. These needs range from basic survival needs to needs for belonging in the society to the need for growing ourselves and our minds. The concept of overall well being stems from this as well. Now that we know what wellness means, let us discuss some ways which can help us to attain holistic health and wellness in all parts of our individual as well as collective lives.
- Physical Fitness:
Physical fitness is arguably one of the most important parts of the concept of healthy living. If you do not take proper and timely care of your body, it will tend to show signs of neglect and you will most probably start suffering from one or the other disease sooner or later. This is why there are so many blogs and articles online which focus on your body's physical fitness so that it can continue to work properly, even in the long run. Maintaining basic hygiene and exercising your body every single day can bring about an immense positive impact on your physical health. Using a body fat analyser also helps in tracking your fitness journey in an effective way.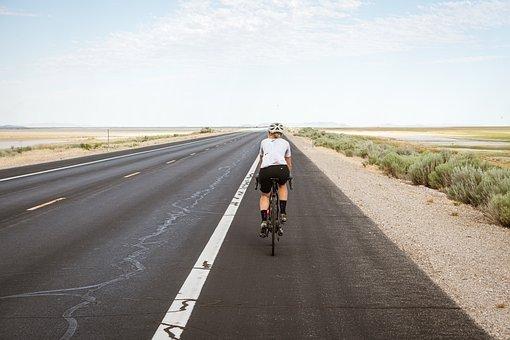 - Connecting Socially With Near And Dear Ones:
Even though the present culture is moving towards focusing more and more on individual and nuclear living, human beings have historically needed to socialise with other people. You may have heard of the phrase that man is a social animal and it is true. Not interacting with people on a regular basis can have serious psychological repercussions on the human mind. Therefore, it is important to stay in touch with your loved ones through video calls, especially when you may not be able to meet them physically these days. Having tangible memories to look back on like photographs can also help in creating the sense of belongingness which is so important to holistic living. 
- Regular Mental Stimulation:
Stimulating your mind through solving challenging puzzles and playing games is practised by many people over the world. Solving puzzles of different kinds has been linked to improved brain function in the long run as well as lesser probability of suffering from diseases such as dementia and Alzheimers in the later years of life. These help to grow your mind and keep it active and engaged for longer. These are especially helpful if you tend to do mostly habitual work and activities in your everyday routine.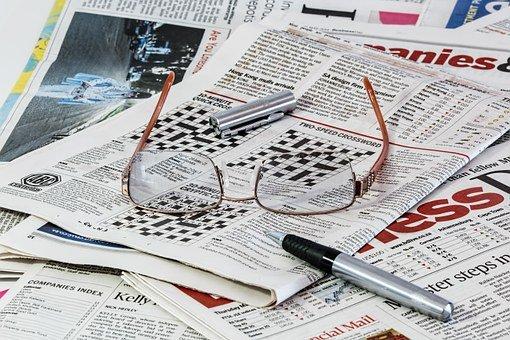 - Being Free Of Diseases:
Living a largely disease ridden life can immensely reduce the quality of one's life in the long run. But it is impossible to live your entire life without ever suffering from any kind of disease at all. What you can do in such a case is to detect these illnesses faster so that they can be treated timely, without them becoming dangerous as a result of neglect or late discovery. Certain common healthcare devices such as digital blood pressure monitor, glucometer and pulse oximeter can help you in detecting imminent health problems before they turn out to be serious. Scheduling regular and periodic check ups with your general physician can also help to keep you on top of your overall health.
- Clean And Hygienic Surroundings:
While it is considered as a good social etiquette to keep your house and your surrounding areas clean and free of germs, it is important to ensure this in order to quell the spread of diseases and infections. Maintaining good hygiene practices is associated with periodically changing bed sheets, dusting all surfaces in your house regularly, doing your laundry frequently, etc. Also, with the spread of Coronavirus, the importance of keeping your surroundings clean and healthy has become of paramount importance. You should also sanitise your house more often than not to avoid the infiltration of viruses and bacteria in and around your house.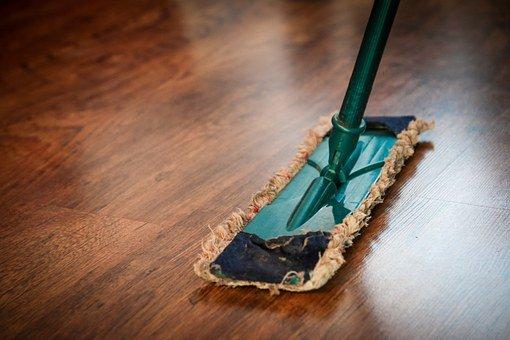 - Working Ethics:
Having a good work ethic may be an afterthought in most people's wellness journey but its importance in living a fulfilling life can not be undermined in any way. Having fixed work timings, a less stressful environment and helpful colleagues can improve the quality of your life manifold. The absence of a good work life balance can really impact your overall physical and mental wellbeing in the long run. Learn to set boundaries and be efficient in your work so that you can finish it in a timely and a proper manner without burning out or overworking yourself in any way.
- Add To Your Creative Skills:
This forms a part of your self actualisation needs. In order for you to live a fully holistic life, you need to find adequate time which you can then dedicate to learning newer creative skills. These skills can comprise of anything which is of some interest to you, ranging from painting, pottery, playing musical instruments etc. This can help to serve as a nice and refreshing change from your daily mundane routine and can have a positive impact in almost all the different spheres of your life.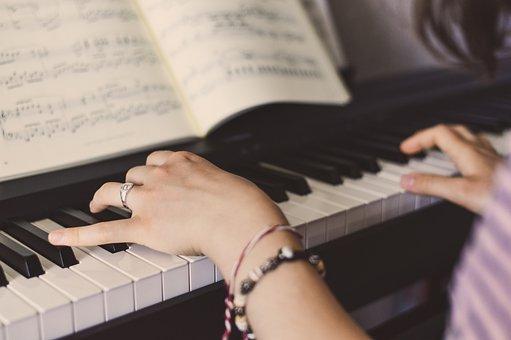 As you may have deduced from reading this article, it is not necessarily a great challenge to attain a good, balanced and holistic living experience. If you indeed follow all the steps which we have mentioned previously in this blog post, you are sure to contribute to your wellbeing in the most holistic way possible.