You must have been living under a rock if you do not yet know about the start of the vaccination process in our country to fight the spread of the second wave of COVID 19. As most of you reading this would already know, the vaccination drive started with senior citizens and then people above the age of 45 and with co-morbidities were brought into the loop. It has finally trickled down to the age group which makes up a big demographic of our nation and that is, people belonging to the ages of 18 to 45 years.
Multiple studies have shown that taking the vaccine is absolutely safe for everyone and helps to reduce the severity of the disease in the case that you do get infected with the virus. Apart from a few common non serious side effects, taking the vaccine is one of the best things that you can do to save yourself and your family from getting Coronavirus. It has been seen in other countries where the vaccination process has been rolled out earlier, that the COVID 19 curve has flattened to a large extent. Currently, there are two vaccines available in India, Covaxine and Covishield. Both have been proven to work quite effectively against the disease. Make sure that you get vaccinated the first chance you get so that you can safeguard yourself.
We have specially curated a few pointers for you in this blog post to make the vaccination process easier and less unexpected for you, so that you are able to prepare yourself better with knowing what exactly to expect when you opt for it. Read on to know all about these.
Things To Do Before Getting The Vaccine:
- Get A Good Night's Sleep:
Getting a good and uninterrupted night of sleep the day before you go for your vaccine is extremely important in the effective creation of antibodies in your body. These antibodies are the ones which will ultimately help your body to fight off the disease so it is imperative that you do everything to make sure that these are created in a proper way. Not getting enough sleep weakens your immune system, making it more susceptible to being infected with the virus, hence lessening the effects of the vaccine which defeats the purpose of getting it in the first place.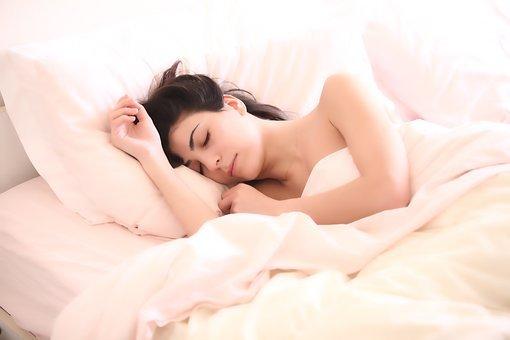 - Book Everything In Advance:
Since there is a discord between the demand and supply of vaccines, there is a rush to get inoculated first. So make it a point that you register yourself on the government mandated Cowin website and fill all your necessary details on the same. Book an appointment through the website and make sure that you carry a photo ID proof and a pen for necessary documentation at the vaccination center. Booking everything in advance is necessary to get the vaccination and to avoid any last minute hassle.
Things To Do On The Day Of The Vaccination:
- Reach Early:
The less time that you spend outdoors, the lesser is your susceptibility to get the disease. So make sure that you reach at least an hour early than your appointed slot time so that you can get vaccinated first, without having to wait in long queues. Also make sure to use double face masks and a face shield to protect yourself further. You should also carry a hand sanitiser with you on the off chance that the vaccination center does not have it and keep sanitising your hands whenever you come in contact with any public surface. - Avoid Crowding & Wait For Your Turn:
One other important thing which everyone should keep in mind is to wait for their turn to get vaccinated in an orderly manner so that no instance of crowding takes place at the vaccination center. This will only cause unnecessary panic and may even lead to the spread of the disease further which will just turn out to be counterproductive then. Be patient and head in only when your turn comes.
Things To Do After Getting The Vaccine:
- Gently Exercise Your Arm:
Okay, so now let us talk about all the things to do post your jab. It is imminent that you will experience some side effects post getting the vaccine so it is better to be prepared for it. It is common to experience discomfort and soreness in your vaccinated arm for a day or two. An effective and quick way to quell this is to gently exercise your arm in a circular motion: first clockwise and then anti clockwise. Make sure to note that you do not overexert your arm in the process. If you still experience some discomfort, you may want to consult your general physician about taking some medication to ease the pain.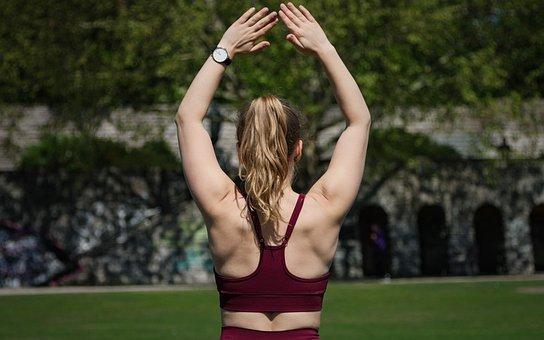 - Rest Your Body:
Like we mentioned before, it is important to rest properly before getting your jab. But it is even more important to rest after getting it as well. Your body needs to put all its energy into making the antibodies so it is common to experience drowsiness and slight chills. The best way to aid your body in such a situation is to take a paracetamol in the case that it gets worse (on the advice of your doctor), and take adequate rest for the next two to three days.
- Eat Good Food:
Keeping yourself hydrated and eating nutritious food will again aid in the formation of antibodies to fight off the disease. So indulge in some immunity boosting foods which contain vitamin C. You can also take some multivitamins on the advice of your doctor in the case that your body needs some extra nutrients. It is also beneficial to keep drinking water at regular intervals to keep your body in a perfectly healthy condition.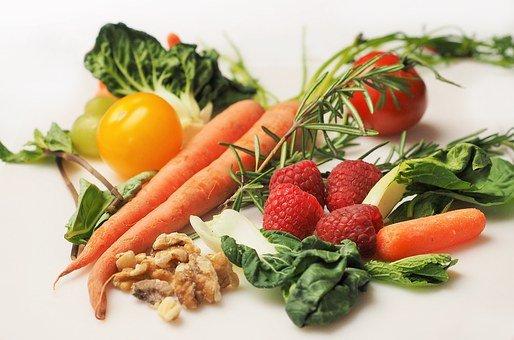 Now that you know all about the vaccine, you must realise that there is nothing to fear at all. Make sure that you get yourself and all your family members vaccinated as soon as possible so that we all can come out of this pandemic healthy and with lesser casualties.