Many people spend too much time thinking about what they will do on the weekend or whenever they get a rest day. But only some of them are able to accomplish all of what they have actually thought about. Do you suffer from the lost potential of weekends too? Do not worry, this problem is surprisingly common. No matter if we plan to step out, to indulge in some exercise or to do something creative, chances are that rarely ends up happening. Call it laziness or tiredness but it can actually stem from a combination of factors.
Before you know it, the weekend has slipped right out of your hands and you are again looking at the beginning of a new and stressful week. Having accomplished only a minuscule amount of tasks you wanted to do, you stare at it all disappointedly and reproach yourself for falling into the laziness trap again. If you find this situation to be all too familiar to you, then you have come to the right place. In this blog post, we will be discussing some easy tips and tricks through which you can give up procrastinating and actually make your weekends worthwhile, fun and rejuvenating all at the same time.
- Plan Your Day Around Something You Enjoy:
The main point of the weekend is to give your brain some rest from the incessant stress it faces during the entirety of the work week. In order to do this, it is imperative that you make it a point to indulge in things which give you absolute happiness and which you enjoy immensely. It also makes the work week bearable as you have something to look forward to for the weekend. This can include any activity which you enjoy like reading, painting, dancing or even some adventure sports if that is your preference. The point is to have fun and it is completely your call on how you plan to do that.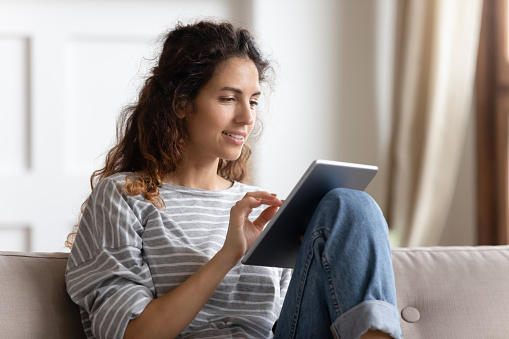 - Give Time To Planning:
You can also set some time aside to plan for the upcoming week. While we understand that many of you will prefer to keep your weekends quite unstructured, it is important to at least plan a bit in order to be better prepared for the week ahead. For example, spend some time to meal prep. This basically means that you plan out your meals for the entire week or at least get an idea of them so that you can do your grocery shopping in preparation. You can also put your supplements or medicines in dedicated weekly boxes so you do not miss out on taking them even when you are busy. See this as a way of doing things which cut your time during the week.
- Set A Day For All Chores:
Building a bit more on the previous point, try to plan out to do your chores on weekends. These will include things which you ideally do not have enough time to do on the weekdays. These activities can be things around the house like doing laundry for your bed sheets or dusting all the surfaces inside your house among many others. This will not only help you to get a much cleaner space, it will make you feel accomplished and all ready to take on the upcoming week.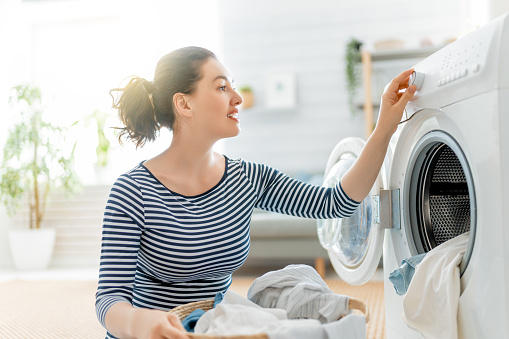 - Do Not Laze Around:
Even though weekends are often shown as days to laze around in popular culture, you can do a lot more. More often than not, many people feel like their weekends simply slip by without them having done anything of value at all. Lying down on our bed scrolling through our numerous social media platforms may look like the dream but can make you feel bad at the end of it. Opt instead for doing some new activity which you have always wanted to engage in but never had the time to do that before. Set a flexible loosely structured schedule which can give you an idea of what all you would like to accomplish on your rest days.
- Do Something Nice For Others:
Psychology says that nothing makes us feel better than doing something for others. If you feel like the weekend is getting you down and you just can not decide upon an activity to do, then you can definitely heed this tip. Doing something nice and unexpected for others, especially your loved ones can make you feel really good. Especially if you are not able to give them enough time during the weekdays. Bake them a cake if they have a sweet tooth, plan a picnic or gift them their favourite book. Little things like these will never fail to put a smile on your loved ones' faces. Additionally, this will make you feel better and happier as well.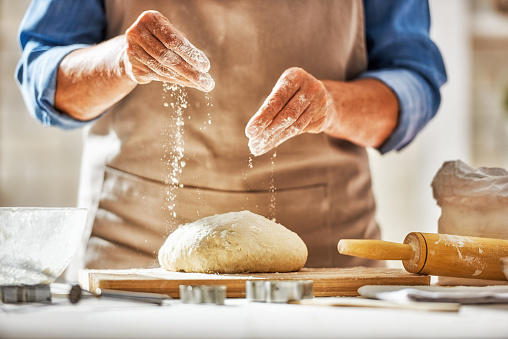 - Spend Some Time With Nature:
Nature has the quality of calming us down. And the prospect of a calming weekend seems like a good idea, right? Leave the stress of the bygone week behind by engaging in activities which get you closer to nature. This can include activities like tending to your indoor plants, gardening, having picnics in a park or hiking on a nature trail. The fresh air that you get out of these activities will also help you to reinvigorate your mind and get you ready to face the stress of the upcoming week.
- Reflect On The Previous And Upcoming Week:
The weekends are probably the only time of the week where you actually have enough bandwidth to sit and reflect. Reflecting is really important as it helps our mind to focus on the bigger picture. The weekdays are mostly spent on tight schedules so you can not really afford this kind of thinking on a regular day of the week. But weekends are the time when you should just sit back and assess your life. Plan ahead and refocus on your long term goals. This can make you feel more focused but calmer as well.
While there is a pressure of living your weekend to the fullest, just know that however you choose to actually spend it, is completely up to you. Ultimately, the point of it all is to provide you happiness and if it accomplishes that task, then you are definitely doing it right! Do let us know your tips and tricks for making your weekend a good one.