The winter season is finally receding throughout the country and it is making way for a lot more sunlight and fresh air. The days have become longer and there is a certain fragrance of spring in the air, with new leaves and flowers sprouting up all around us on trees and bushes. It is always a good feeling to herald the onset of spring, after a dark and mostly depressive cruel winter season. All this means that it is finally time to pack away our wollens until the next year and to bring out our summery clothes now!
Even though this change of season is highly welcome and awaited, it can bring with it its own shares of struggles like catching chills and seasonal allergies among other such common diseases. But this in no way should hamper all the fun that you could be having in this fresh season. For this purpose, in this blog post we have curated a list of little tips and tricks which you can follow so that you are able to embrace this change in season like an absolute pro, whilst staying completely fit and healthy throughout it all. Keep reading to find out more about these tips.
- Get In Your Daily Dose Of Sunlight:
Sunlight is scarce in the winter season, especially if you live in areas where the temperature falls to sub zero levels. But a good thing about the end of this season is that it means that we will be blessed with a lot more sunlight. Sunlight is known to contain the essential vitamin D which is imperative for our body as it helps in fighting from diseases such as rickets and certain bone related problems. Exposure to sunlight every single day can also help in releasing endorphins, known as the happy and feel good hormone, which can help to significantly improve your overall mood.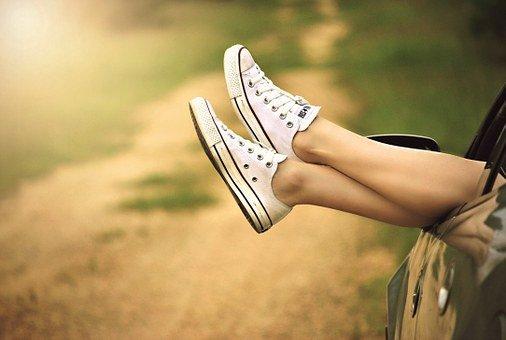 - Plan More Activities Which You Can Do Outside:
The winter season forces us to stay inside the comfort of our houses due to its chilly winds and uncomfortable weather conditions. Spring brings about a good change in the weather and provides you with many more opportunities to spend more of your time outdoors. This is why you should not let go of any chance that you get to do your normal activities outside. For example, you can plan more picnics with your friends in open spaces like parks instead of meeting inside buildings. Or you can workout in your garden, instead of the gym.
- Go For More Treks And Hikes:
This point ties up with our last point in the sense that if you want to switch up your normal walking or running routine a bit for spring, you can go for treks and hikes to nearby areas. Since summer is also not a very favourable season to undertake regular hikes in, as the sun and the heat may play a spoilsport in that case, the spring season offers to solve that problem much more effectively. Since your muscles may not be fully ready to hike properly, at least at first after the lethargy of the winter season, we suggest that you take a warm compress along to treat any muscle strains instantly.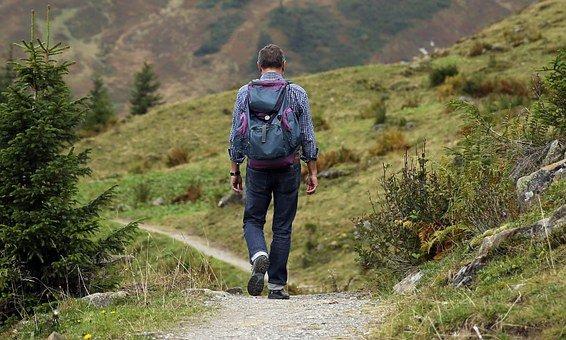 - Exercise Your Way To Spring Fitness:
Piling on those kilos in the winter season is the easiest thing to do as your body tends to crave more fattening foods to help keep you warm in the cooler months. Spring therefore serves as the best time to get into the groove of working out and becoming fit again to get properly ready for the summer season. You can also bring out your weighing scales in the spring cleaning process or just invest in a new body fat analyser to keep tabs on your fitness levels and your workout routines.
- Incorporate Cooler Ingredients In Your Food:
With the air and the weather outside getting much warmer, you may want to switch up your hot beverages like tea and coffee with cooling drinks such as coconut water or lemon water. You can also add cooler ingredients to your drinks such as mint to make them even more refreshing. Incorporating cooler ingredients into your food can help to keep your body cool in the heat and this can safeguard you from numerous health problems such as strokes, fainting spells and dehydration.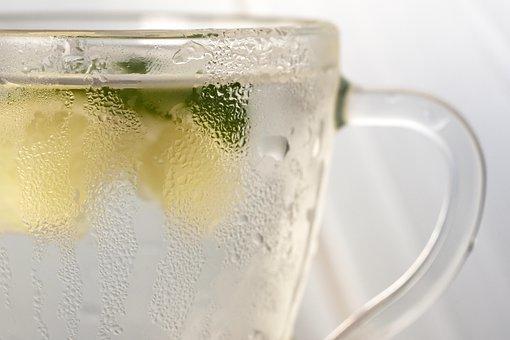 - Stay Protected From Seasonal Allergies:
Spring is the perfect time which helps to aggravate your already underlying allergies plus give birth to newer ones. This happens because of the presence of many particles in the atmosphere all around you such as pollen grains from flowers or the viruses floating around. This can also make you sick with the common cold and fever. What you can do in order to safeguard yourself from these problems is to take all of your multivitamins religiously as well as to eat healthy food. Consuming more foods which act as immunity boosters for your body can do a lot from the perspective of protecting you from seasonal allergies.
- Get In Touch With Nature:
It is a thing of no doubt that nature is at its absolute best during the season of spring. New plants are sprouting everywhere and animals are coming out from their winter hibernations. It is the best idea to try to spend as much time as possible staying outdoors, surrounded on all sides by nature. If possible, try to take vacations or road trips to places where there is a lot of nature. This will help to refresh your mind and reinvigorate you further. Breathing in the fresh air of outside can also help to keep you in the pink of health so that lesser diseases are able to afflict you.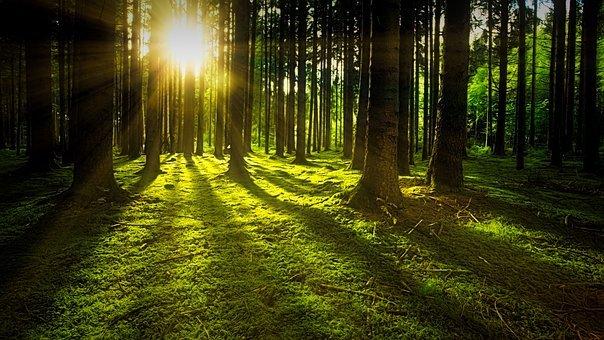 We hope that this article was able to give you enough ideas about how to deal with the change of season from winter to spring in the best and the healthiest way possible. Make sure to follow these tips so that you can stay protected from diseases and are able to enjoy nature to its fullest, at the same time.