Pulse Oximeter with PI%
Estimated delivery time :3-5 business days
Note : Deliveries might be delayed due to containment zones across India
Dr. Odin Pulse Oximeter is the Best Brand in India and it uses advanced technology to measure the oxygen level in your blood plus your heart rate. A finger pulse oximeter is a handheld device equipped with the technology to detect changes in your blood oxygen level rapidly. This pulse oximeter comes with PI%. Buy pulse oximeter online for the best offer.


Auto Power Off: Our pulse oximeter comes with an auto power off function so that it shuts down when not in use.
OLED Display: It comes equipped with an OLED display to make the readings more clear and easily understandable.
Four Direction Modes: The four direction modes are also extremely useful in the functioning of our pulse oximeter.


One Button Operation: The one button operation on this pulse oximeter makes it very efficient and effective to use.
Alarm Function: The alarm function is great to indicate your results once you get the proper readings while using it.
User Friendly: Our pulse oximeter is designed in such a way so as to make it very user friendly and with a simple interface.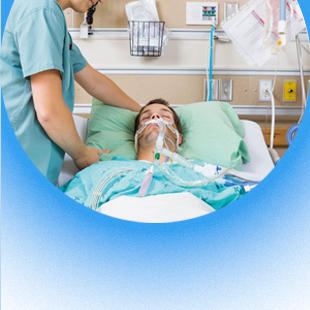 Critical Care: The pulse oximeter can be used in critical care in order for the medical professionals to keep a check on the patient's health and vitals.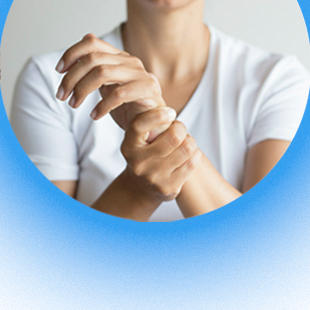 Painless Application: There is absolutely no pain which is associated with using our pulse oximeter as it is built to be painless in all its uses.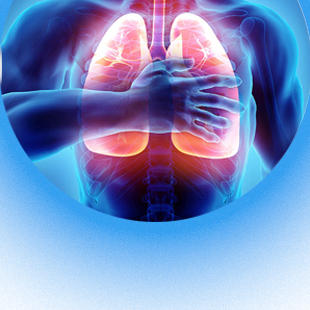 Prevents Hypoxia: This product is extremely effective in preventing the disease Hypoxia as it correctly tells about the level of oxygen in a person's body.